Welcome To Military Patches Company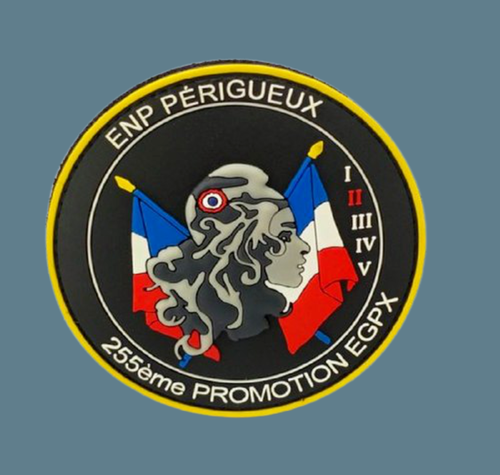 Trusted Silicone Army Patches Manufacturers
Being one of the dependable Silicone Army Patches Manufacturers In Delhi, Shero Creations has an incredible range available to cater to your bulk requirements. Being made with such remarkable material, Silicone, Silicone Army Patches are simple, sturdy and striking. Multicolor Patches ensures excellent flexibility and maintain durability in all conditions and climates. Silicone Army Patches retain their properties and structure for years and are simple to maintain.
Silicone Army Patches – Customized To Your Taste
Every client has different tastes and specific preferences, and hence, we bring Custom Silicone Army Patches accordingly to meet them. We use high-grade materials and modern techniques to customize Silicone Army Patch in different sizes, shapes, shades and finishes to meet varied customer demands. You can speak with our clients to discuss the same.
Top Qualities Of Our Silicone Army Patches:
Scratch Resistance: Offered Silicone Army Patches thanks to their sturdy finishing prevent scratch or cracking while maintaining their finish for long.
Easy To Customize: Silicone Logo Patch is accessible in different sizes, colours and shapes according to the need and preferences of clients.
Reliable And Reasonable: Besides being appreciated for their reliability, Custom Silicone Army Patch are reasonable too and give full-time value for money.
Why Reach Us To Shop Silicone Army Patches Online With Us?
Improve our designs and finishes accordingly.
Provide a bulk supply of comprehensive designs.
Keep quality up to the market trends and customer demands.
Have impressive qualities and are available at reasonable rates.
Order Silicone Army Patches In India Today!
Being reputed among reliable Multicolor Silicone Army Patches Exporters And Suppliers In India, we have all the resources that make us capable of catering to your bulk orders shortly. You can call our executives to discuss more.