Welcome To Military Patches Company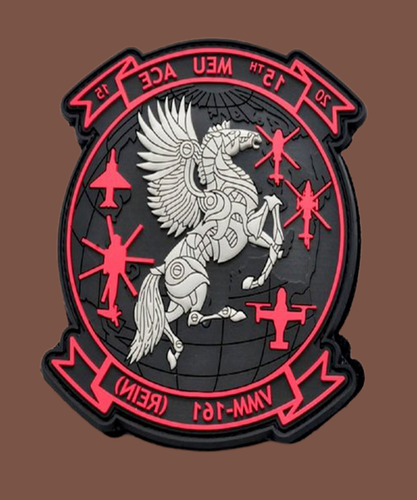 Reliable Rubber Army Patches Manufacturers
Shero Creations is one of the resourceful Rubber Army Patches Manufacturers In Delhi. Rubber Army Patches are highly recognizable over other patches available for being waterproof, tear-resistant and high durability. These can be cleaned with ease using a damp cloth and come in a wide variety according to customer demands. Thanks to rubber material, Rubber Patches are reliable to withstand outdoor environments.
Rubber Army Patches - Printed And Personalized
We have a skilled team of professionals and sophisticated technology in our facility to provide Rubber Army Patch in different prints and personalization to meet distinct customer preferences. These are soft yet sturdy and designed with precise detailing for vividness and fine finishing. Our experts thoroughly check the quality of Rubber Patches to provide the best as promised.
Reasons To Choose Our Rubber Army Patches:
Waterproof: Rubber Army Patches are the ones that are waterproof and wear-resistant and maintain longevity, despite the challenging environment.
Resistance To Dirt: Cleaning Rubber Army Patches are effortless, and thanks to their smooth structure, these do not let dirt sit on them and are simple to clean.
Maintains Finish: Rubber Army Patches do not fade and keep the finish and attractive appearance intact in all conditions.
Reasons To Choose Us For Rubber Army Patches In India:
Can cater to bulk orders shortly.
Put experience and excellence into the design.
Perfectly finished with clean edges to maintain longevity.
Process handled by professionals with utmost care and attention.
Rubber Army Logo Patches are available to surpass your imagination.
Shop Rubber Army Patches Online With Us Because:
Being noted among reputed Custom Rubber Army Patches Exporters And Suppliers In India, we are right here to handle your distinct requirements. Thanks to the advanced resources inbuilt in our facility, we understand customer demands and provide bulk range accordingly. Ping your demands to discuss more.